Oct 13th 2021
Week 2 of National Safe Work Month!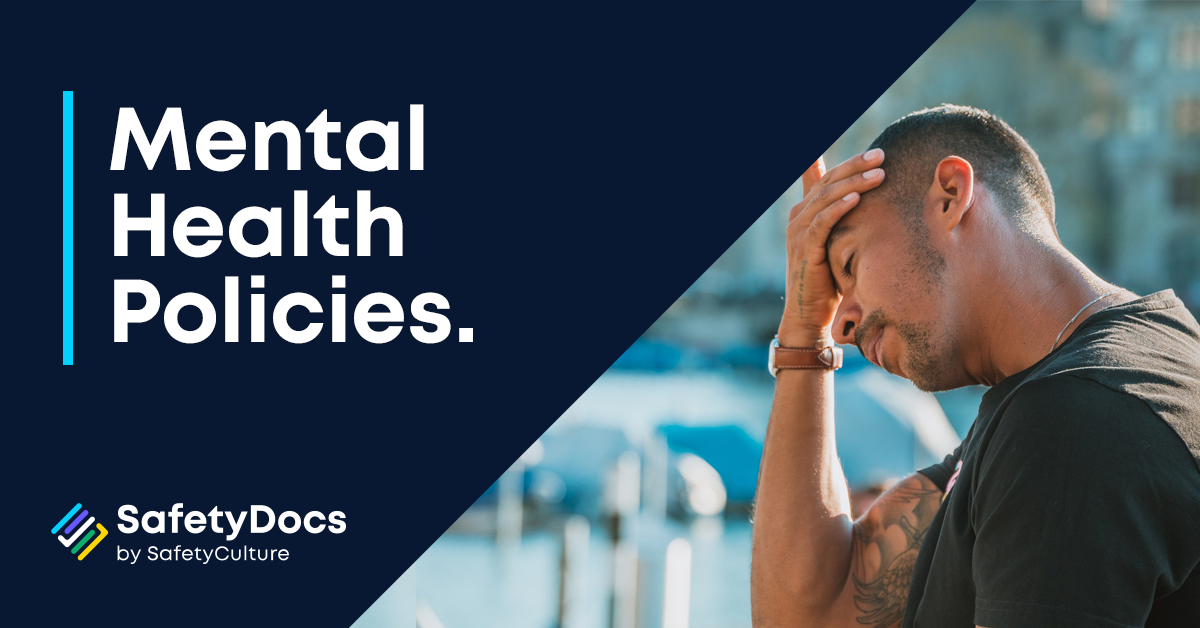 In the second week of supporting Safe Work Month, we will be focusing on the mental health of employees. Workplaces are not just physical spaces; they're also social and psychological environments that need to be risk assessed and managed.
What are the best ways for employers to take care of their workers' mental well-being?
The best way for employers to take care of their workers' mental wellbeing is by implementing a similar risk management process into protecting them physically, including consulting with staff members about what kind of interventions will work best on an individual level and then implementing appropriate policies and procedures.
Why every company needs mental health policies!
Mental health issues at work can be caused by stress, anxiety and depression. Having in place sound policies regarding bullying, for example, can play a huge role in reducing mental health issues for workers.
Implementing these kinds of policies can help reduce stress levels among employees, which has been shown to lead to higher rates of absenteeism and lower performance at work. It's not only good for business but will ensure that your employees feel safe and supported in the workplace, which leads to increased productivity and morale.
Four policies that can help protect
1. Bullying Policy

2. Sexual Harassment Policy

Bullying is a significant cause of workplace stress which is why it sits at the top of our list. Everybody has experienced bullying in one form or another.



View policy here



Sexual harassment may occur in the workplace between people who work together. Clear policies can set and define boundaries for expected behaviours.
3. Violence in the Workplace Policy
4. Domestic Violence Policy
Workplace violence and aggression can cause long-term psychological injuries, not just physical injuries.
Domestic Violence can also become a Work Health and Safety (WHS) issue if perpetrators make threats against their partner/family members during visits to their place of employment or when they are working from home.
Remember that Mental health is a topic that should be openly discussed at work, among employees and managers alike. It's important to identify what you can do for the emotional well-being of your employees just as you would for their physical health.
Coming in the following weeks!
Next week, we will talk about Clean Air. Clear Lungs and the risks of respiratory illness.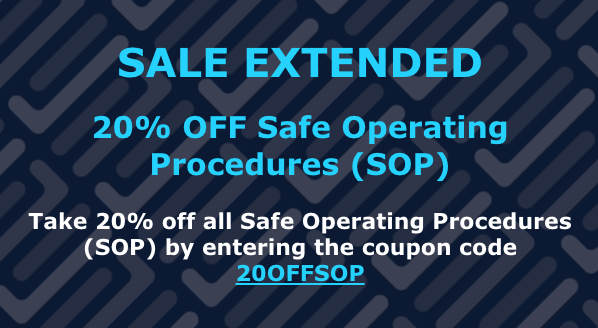 The offer begins Wednesday 6th October 2021 and ends Wednesday 20th October 2021. The discount only applies to Safe Operating Procedures and the coupon code 20OFFSOP needs to be entered during checkout for the discount to be applied.
Share This Article