Dec 10th 2021
Daily OHS News Returns and Don't Forget To Stay Safe This Summer!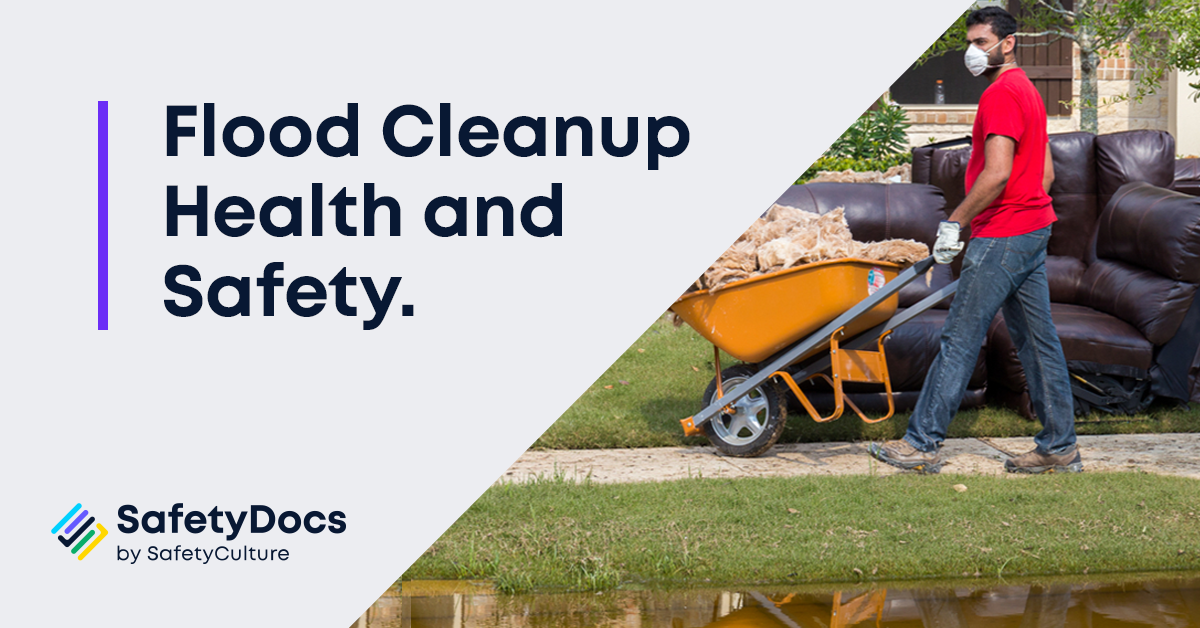 We're back!

After a brief hiatus, we are excited to return with our daily OHS news stories to add to our weekly newsletters. Our goal is to provide you with the most up-to-date news and information so that you can stay informed and make better decisions for your business. We hope you enjoy reading these as much as we enjoy writing them.
You won't want to miss out on any of these important safety stories. Our team of experts are constantly on the lookout for new information that will help you stay safe at work.
If you ever have any questions about what was covered in our stories or if there is anything else that interests you, feel free to reach out anytime via chat, email or phone call – we would love to hear from you!

It's summertime, and you know what that means… hot weather!
We all love the sun, but it can be dangerous to work outside in high temperatures. The effect of heat and high humidity on the body is not based on air temperature alone; radiant heat, high humidity, hot objects, or strenuous physical activity may also impact the health of an individual.
Heat exhaustion is a serious issue that can lead to heat stroke if not treated properly. But there are many things you can do to stay safe when working in the heat this summer.
Here at SafetyDocs, we want everyone out there enjoying their summers without worrying about getting sick or injured from working outside during these hot days. That's why we created our working in hot conditions policy and Safe Work Method Statement – so you have everything you need right there on one page!
Check out our working in hot conditions documents now and keep workers safe.
Heat Stress Safe Work Method Statement
Hot Conditions Risk Assessment Form
Share This Article