Feb 2nd 2022
Brand documents in minutes, saving time and money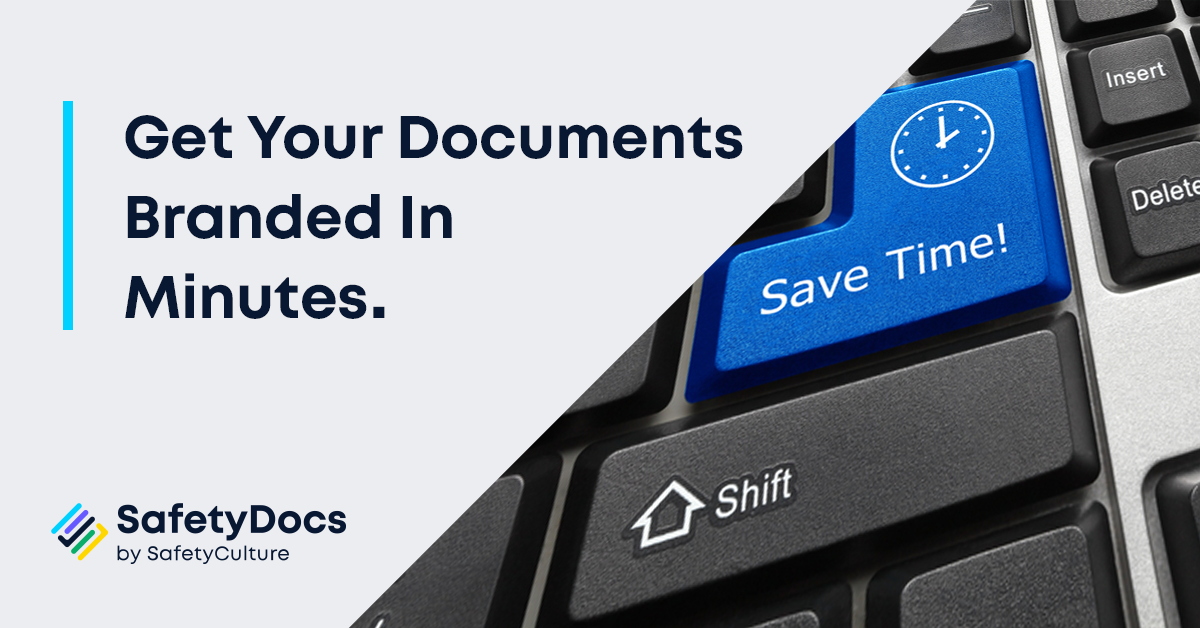 We have some exciting news to share!
We have just released a brand new, in-house document branding service guaranteed to save you time and money.
Brand your documents in minutes
Save time and money on branding
Get a professional look for your documents
This is how it usually works. People are already busy at work and decide to buy one or more of our documents. They know these documents have industry-specific content written by professionals, saving them countless hours, not to mention the stress of research and writing the documents themselves.
But once the documents arrived, there was still some work to do!
The documents needed to be branded with business name, address, ABN and logo. Uploading this information to each document in multiple locations is tedious and time-consuming work.
Not anymore!
Simply add your business name, address, ABN and logo when you order from us and receive your branded documents in less than two minutes.
Use this option to brand your documents for just $9.95 per order.
This is $9.95 per order - not per product!
So whether you have just one document or 100 in your order, they will all get branded for the one low price and a download link delivered to your email inbox in less than two minutes.
At SafetyDocs, we understand that time is money, so we have been working on this for some time to get it just right for our customers!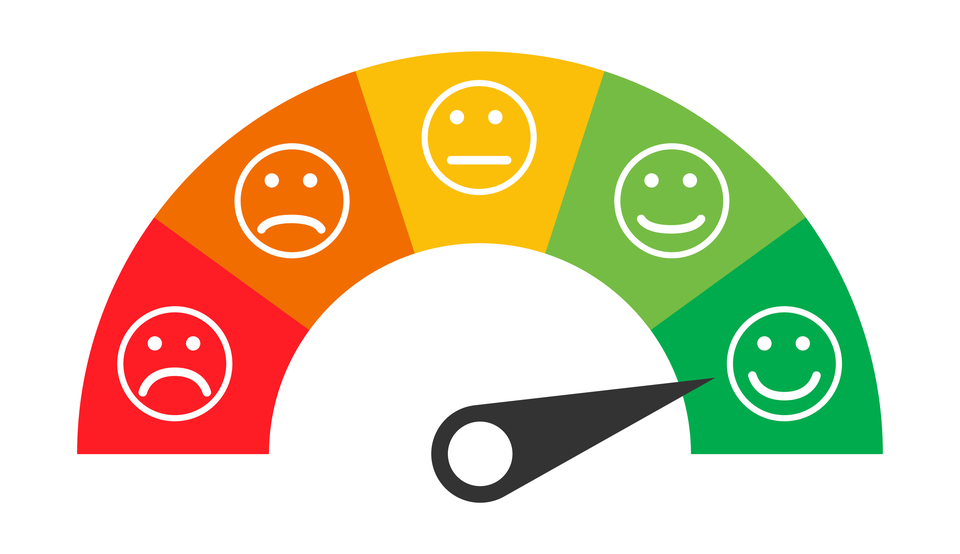 Share This Article